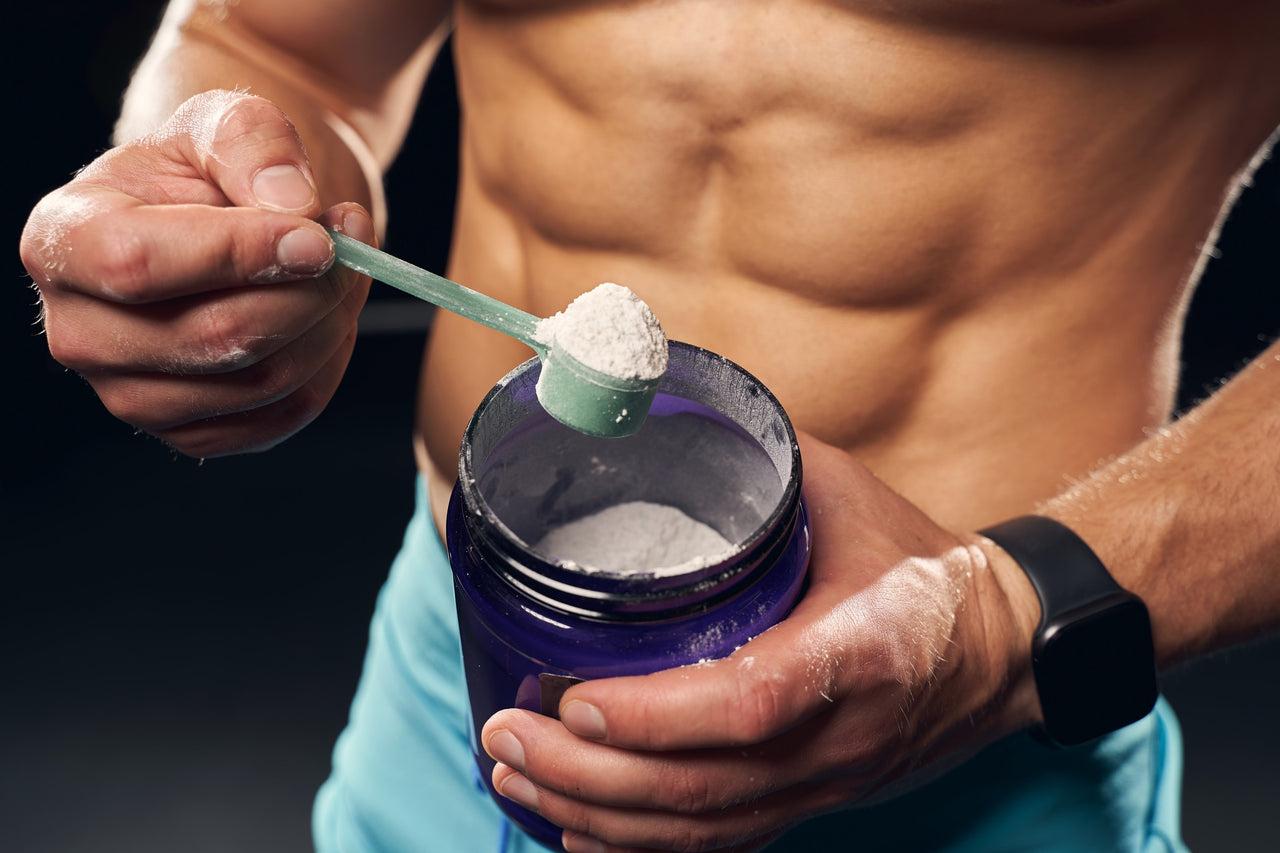 The sports nutrition market has experienced impressive growth, with more individuals seeking products to optimize their athletic performance and enhance recovery. Launching your own sports nutrition brand with private labeling or custom formulation can be a lucrative venture. In this blog post, we'll guide you through the process of starting a private label or custom formulation brand for sports nutrition products such as protein, pre-workout, and BCAAs.
Identify Your Target Audience and Market Niche:
Before launching your sports nutrition brand, determine your target audience and the market niche you want to focus on. This could be endurance athletes, bodybuilders, or fitness enthusiasts seeking high-quality, performance-enhancing supplements. Identifying your target market will help you choose the right products and develop an effective marketing strategy.
Choose Your Product Line:
Select the sports nutrition products you want to offer based on your target market's needs. Popular products in this category include protein powders, pre-workout supplements, BCAAs, and post-workout recovery formulas. Carefully research the ingredients, formulations, and benefits of these products to ensure they cater to your audience's needs and preferences.
Decide Between Private Labeling and Custom Formulation:
When launching your sports nutrition brand, you have two options: private labeling or custom formulation. Private labeling involves selecting existing products from a manufacturer and branding them with your unique label and packaging. Custom formulation, on the other hand, allows you to create a unique product from scratch, giving you more control over the ingredients and formulations.
Private labeling is often the more cost-effective and quicker option, while custom formulation can help you create a truly unique and innovative product line.
Find a Reputable Manufacturer:
Partner with a reputable sports nutrition manufacturer that offers private labeling or custom formulation services. Ensure they adhere to quality certificates and other relevant regulations to guarantee the quality and safety of your products. Additionally, check if the manufacturer can provide third-party testing and certifications for your products.
Design Your Packaging and Labels:
Creating a distinct brand identity is crucial for success in the competitive sports nutrition market. Work with a graphic designer to develop eye-catching packaging and labels that reflect your brand's values and appeal to your target audience. Make sure your labels clearly display the product's benefits, ingredients, and usage instructions.
Develop Your Marketing and Sales Strategy:
While your products are being manufactured, focus on building your marketing and sales strategy. Create a compelling brand story that highlights the unique selling points of your sports nutrition products. Leverage digital marketing channels such as social media, content marketing, and email marketing to reach your target audience and build brand awareness.
Consider partnering with influencers, athletes, or fitness experts to promote your products and establish credibility in the sports nutrition space.
Set Up Your Distribution Channels:
Choose the distribution channels through which you'll sell your sports nutrition products. This could include an online store, physical retail locations, or partnerships with other retailers and gyms. If selling online, consider using e-commerce platforms like Shopify or WooCommerce to build your store and manage inventory.
Conclusion:
Launching a private label or custom formulation sports nutrition brand can be a profitable and exciting venture. By following these steps and working with a reliable manufacturer, you'll be well on your way to creating a successful sports nutrition brand that helps athletes and fitness enthusiasts reach their peak performance.
Subscribe to our newsletter
Promotions, new products and sales. Directly to your inbox.
About us
VitaminLabs® is a premium industry leader and trusted partner that offers a comprehensive range of sports nutrition, vegan, raw materials, and health supplements created using advanced technologies and various forms. Our all-inclusive services cover custom formula manufacturing, label design, label printing, and product labeling, providing a one-stop solution for your brand's needs. Vitamin Labs is ISO/GMP, HACCP, Halal certified.