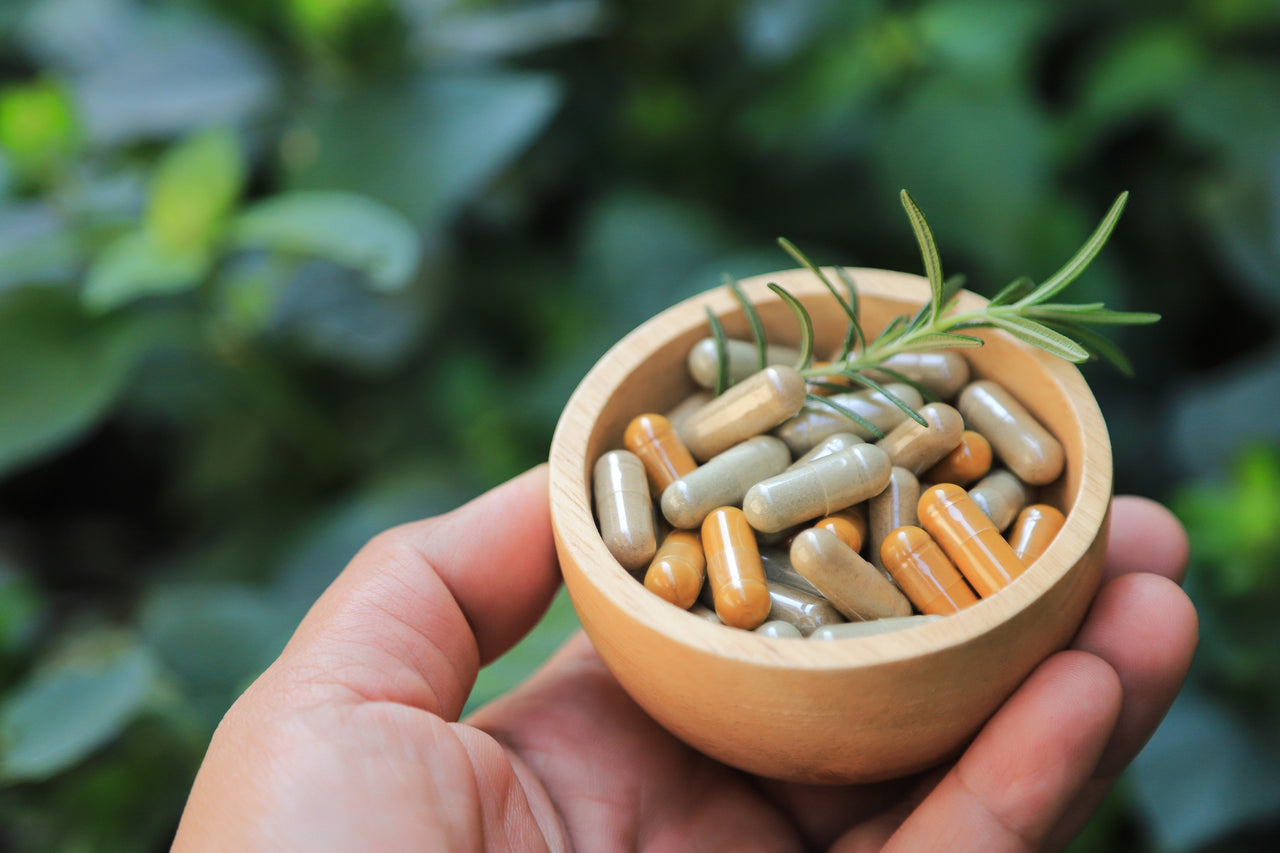 Ashwagandha, an adaptogenic herb with a long history in traditional Ayurvedic medicine, has been gaining popularity in the wellness industry due to its numerous health benefits. Starting a private label Ashwagandha brand presents an opportunity to capitalize on this growing market demand. In this blog, we'll discuss the benefits of creating your own private label Ashwagandha brand and provide detailed guidance on how to successfully enter the market.
Understand the Market Potential:
Ashwagandha's popularity can be attributed to its various health benefits, including stress reduction, immune system support, and improved cognitive function. The global Ashwagandha market is projected to grow significantly in the coming years, driven by increasing consumer interest in natural remedies and the growing body of scientific research supporting the herb's benefits. By launching a private label Ashwagandha brand, you'll be well-positioned to tap into this expanding market.
Identify Your Target Audience:
Before creating your Ashwagandha brand, determine your target audience. Are you targeting individuals seeking stress relief, athletes looking for performance enhancement, or consumers interested in general wellness? Understanding your target market will help you develop an effective marketing strategy and choose the right product formulations.
Select Your Ashwagandha Product Line:
Ashwagandha can be offered in various forms, such as capsules, tablets, powders, and liquid extracts. Choose the product form that best aligns with your target market's preferences and needs. Consider offering different strengths or combining Ashwagandha with other complementary ingredients to enhance its benefits and create a unique selling proposition.
Find a Reputable Manufacturer:
To ensure the quality and safety of your private label Ashwagandha products, partner with a reputable manufacturer. Look for a manufacturer that adheres to Good Manufacturing Practices (GMP) and has experience in producing Ashwagandha supplements. They should also be able to provide third-party testing and certifications for your products.
Design Your Packaging and Labels:
Creating a distinctive brand identity is crucial for standing out in the competitive Ashwagandha market. Work with a graphic designer to develop eye-catching packaging and labels that reflect your brand's values and resonate with your target audience. Ensure your labels clearly display the product's benefits, ingredients, and dosage instructions.
Develop a Strong Marketing and Sales Strategy:
While your products are being manufactured, focus on building a robust marketing and sales strategy. Create a compelling brand story that emphasizes the unique benefits of your Ashwagandha products. Utilize digital marketing channels such as social media, content marketing, and email marketing to reach your target audience and build brand awareness.
Consider partnering with influencers, wellness experts, or healthcare professionals to promote your products and establish credibility in the Ashwagandha market.
Set Up Your Distribution Channels:
Choose the distribution channels through which you'll sell your Ashwagandha products. This could include an online store, physical retail locations, or partnerships with other retailers and wellness centers. If selling online, consider using e-commerce platforms like Shopify or WooCommerce to build your store and manage inventory.
Conclusion:
Launching a private label Ashwagandha brand can be a profitable and rewarding venture. By following these steps and leveraging the growing market demand for this powerful adaptogenic herb, you'll be well on your way to creating a successful Ashwagandha brand that helps consumers improve their overall well-being.
Subscribe to our newsletter
Promotions, new products and sales. Directly to your inbox.
About us
VitaminLabs® is a premium industry leader and trusted partner that offers a comprehensive range of sports nutrition, vegan, raw materials, and health supplements created using advanced technologies and various forms. Our all-inclusive services cover custom formula manufacturing, label design, label printing, and product labeling, providing a one-stop solution for your brand's needs. Vitamin Labs is ISO/GMP, HACCP, Halal certified.