Your own private label supplement formulation
Best in class european production with low minimum order quantity and fast delivery
1
CHOOSE YOUR SUPPLEMENT FORMULA
Bringing your own custom formulation to life, with over 9000 ingredients available and 300+ natural flavours to create your own formula or to choose from our ready to go VitaminLabs catalogue.
2
CHOOSE PACKAGE AND DESIGN
Our package solution include all types of jars with different colours, sachets all sizes, blisters, eco packages for powder, capsules, candy tablets, liquids, healthy food and shots.
3
ORDER CONFIRMATION AND DELIVERY
You next generation supplements brand will be rigorously tested and approved for manufacture, after this process your final product will be ready for shipping in 8-12 weeks.
FIND OUR CLIENTS' PRODUCTS IN THESE POPULAR STORES IN EUROPE



SPORT SUPPLEMENTS
Our sports nutrition manufacturing service allows you to select the ingredients that support muscle growth, power, endurance, energy, concentration and so much more. Using top european raw material like whey protein, beta-alanine, bcaa, creatine and many more we can create any bodybuilding, fitness and sport formula in powder, capsule, tablets, candies, liquids and shots.
HEALTH AND BEAUTY SUPPLEMENTS
Our health and beauty manufacturing solution covers premium multivitamin formulas, multivitamin packs, plant extracts, collagen and probitioc in different forms like powder, capsule, tablets, candies, liquids and shots.
LIQUIDS
Our liquids supplements manufacturing solution covers premium liquid supplements formulation for all possible stable ingredients in water like collagen, l-carnitine, BCAA, vitamins, joints support and many more.
VEGAN SUPPLEMENTS
Our vegan supplements manufacturing solution covers all vegan protein, amino-acids, collagen, omega-3, plants extract, energy ingredients, pre-workout ingredients and many more.
GAMING SUPPLEMENTS
Our gaming supplements manufacturing solution covers special gaming formulations for precision, focus, energy and cyber sport performance. Your formula cand be made in liquid, powder, candies or carbonated drinks.
Check our latest news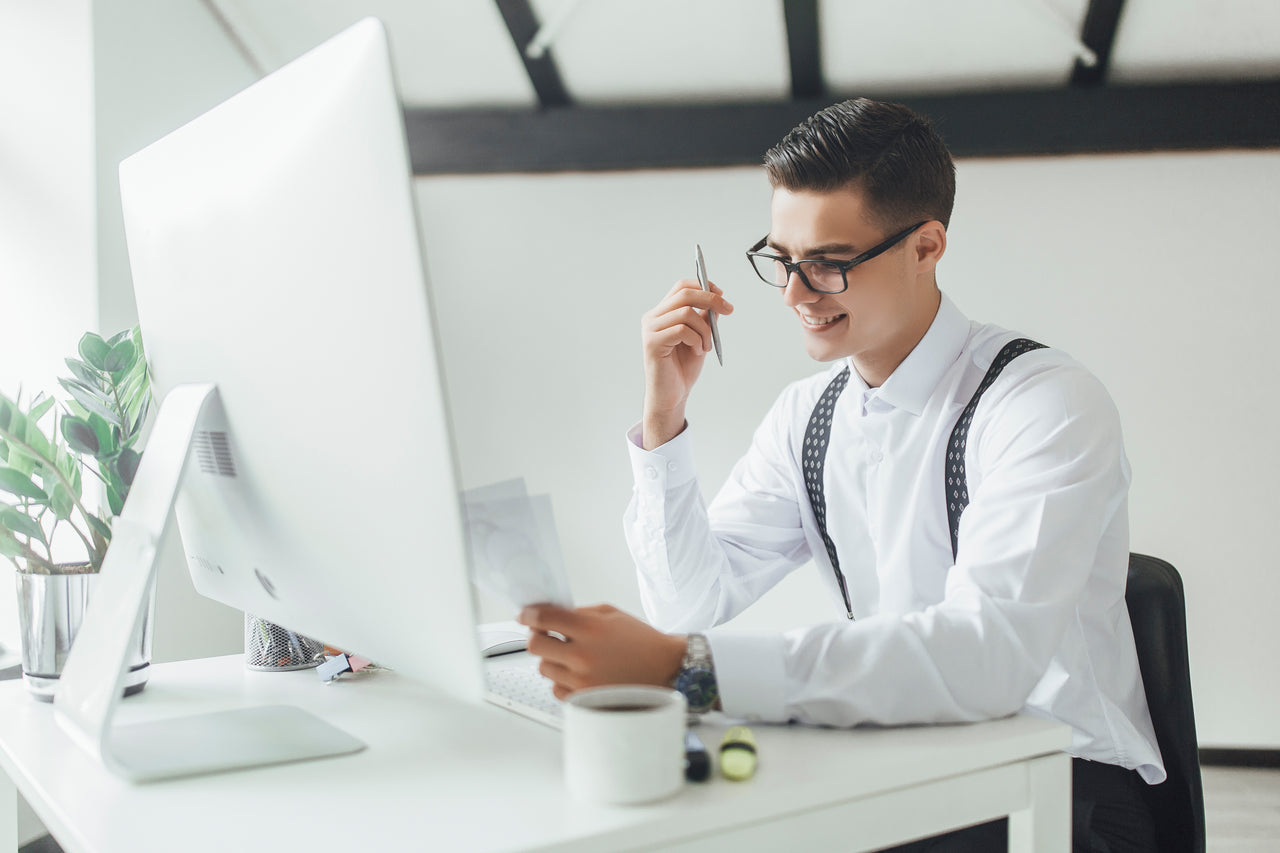 In today's fast-paced world, the supplement industry is booming with a wide array of products catering to various health, wellness, and fitness needs. If you're looking to establish your own supplement brand, private label and custom formulation services provided by vitamin labs can offer you a competitive edge. This blog will guide you through the most popular products to consider for your supplement brand business, including protein, pre-workout, BCAA, vitamin complex, creatine, and gainer. Protein:Protein supplements are the cornerstone of any fitness or wellness brand. Available in various forms, such as whey, casein, and plant-based options, these products cater to a diverse audience, from gym enthusiasts to vegans. Offering a high-quality protein powder with multiple flavors can help you attract...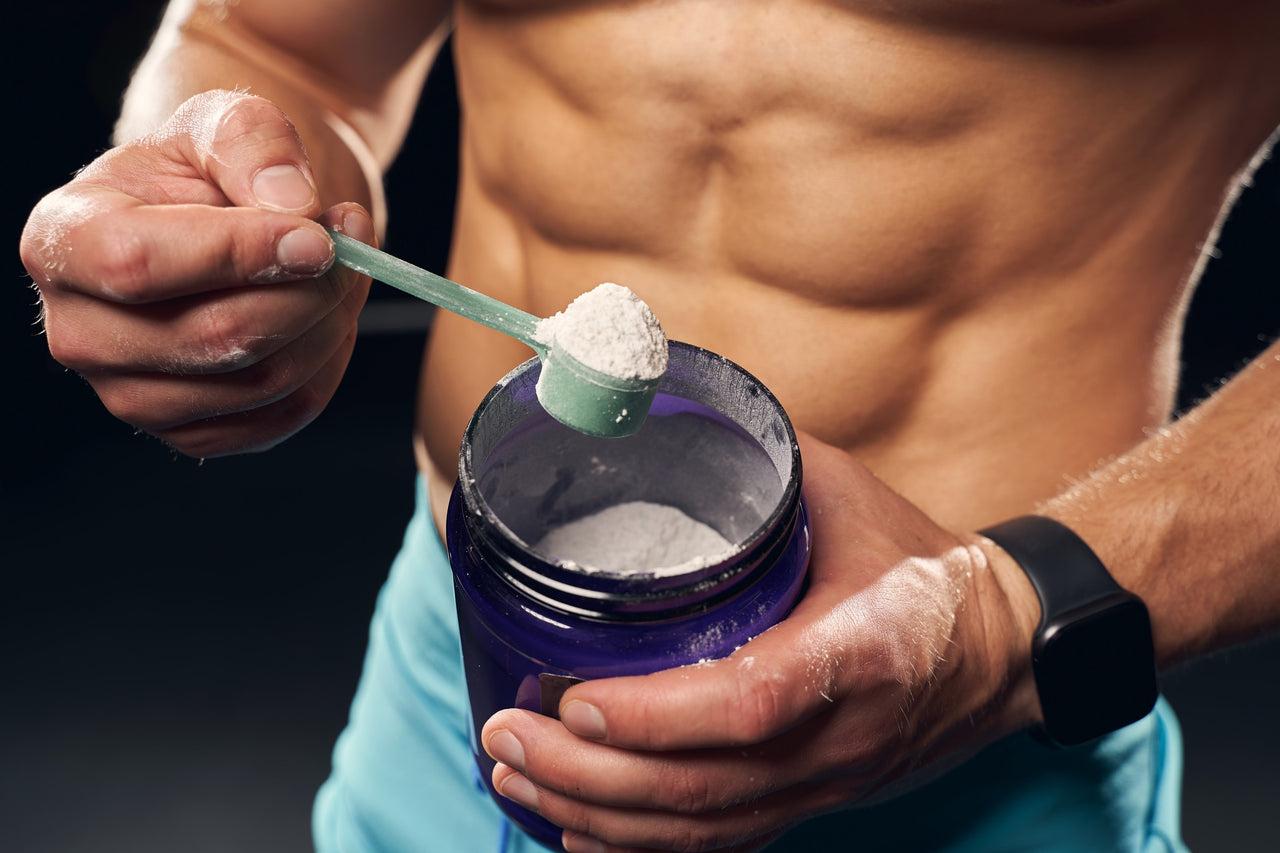 The sports nutrition market has experienced impressive growth, with more individuals seeking products to optimize their athletic performance and enhance recovery. Launching your own sports nutrition brand with private labeling or custom formulation can be a lucrative venture. In this blog post, we'll guide you through the process of starting a private label or custom formulation brand for sports nutrition products such as protein, pre-workout, and BCAAs. Identify Your Target Audience and Market Niche: Before launching your sports nutrition brand, determine your target audience and the market niche you want to focus on. This could be endurance athletes, bodybuilders, or fitness enthusiasts seeking high-quality, performance-enhancing supplements. Identifying your target market will help you choose the right products and develop an...
View all articles
Subscribe to our newsletter
Promotions, new products and ingredients. Directly to your inbox.