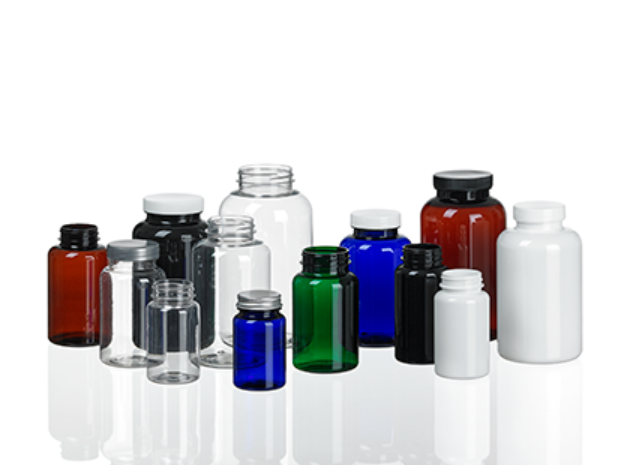 250ml - 600ml
Pills Jars
Jars for capsules, soft gels, candies, tablets, vegan capsules are available in black, white and any other colours on request.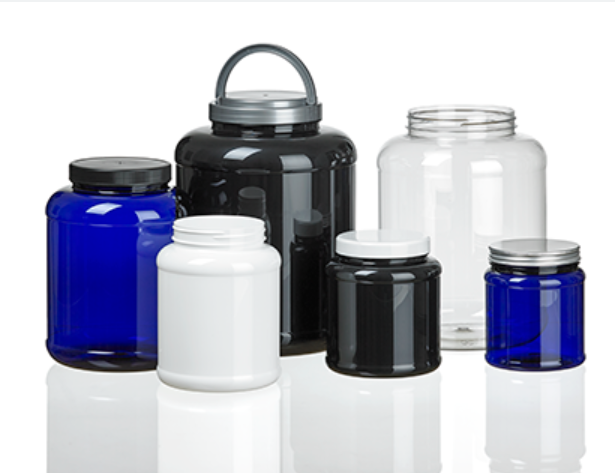 500ml - 4500ml
Powder Jars
Jars for any type of powder (whey protein, pre-workout, bcaa, glutamine and amino-acids). Standard colours are white, black, transparent and nay other on request.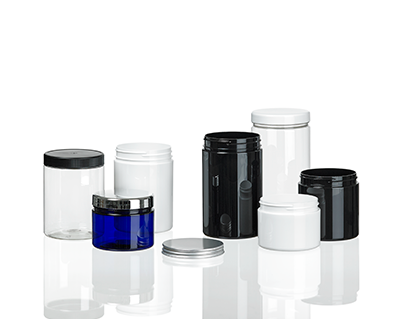 250-1500ml
Round jars
Round jars available for any type of product including sport nutrition, vegan supplements, healthy food like chocolate spreads and peanut butter.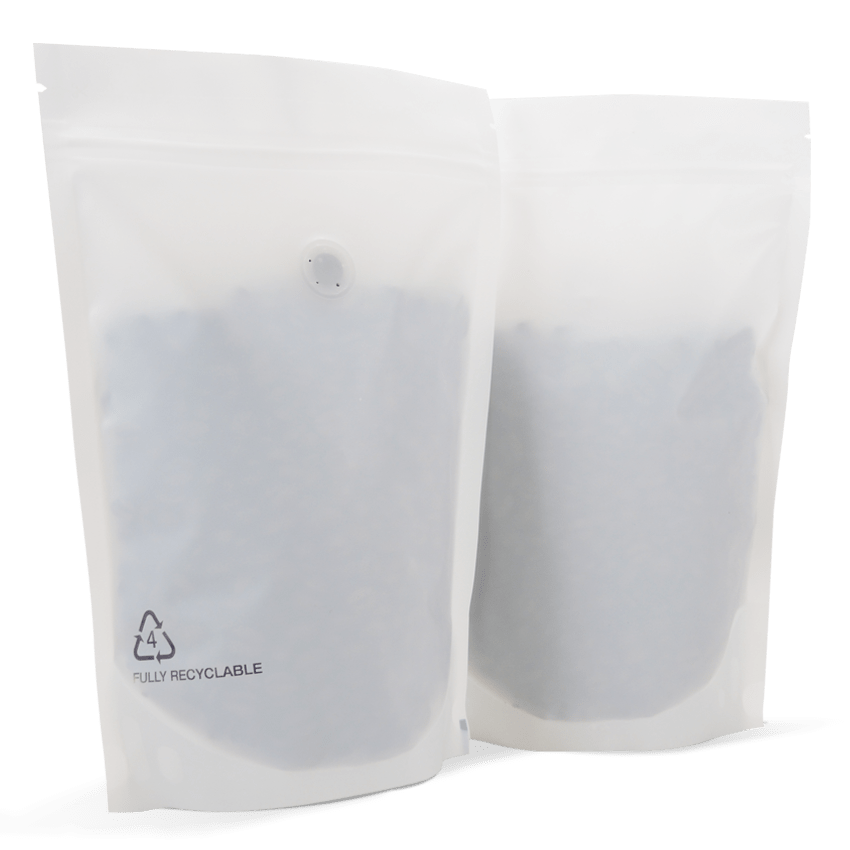 500-6000ml
Stand Up Pouches
Stand Up Pouches are available for all powders, capsules or accoding to you needs. Can be also fully printed with your design.
Subscribe to our newsletter
Promotions, new products and sales. Directly to your inbox.